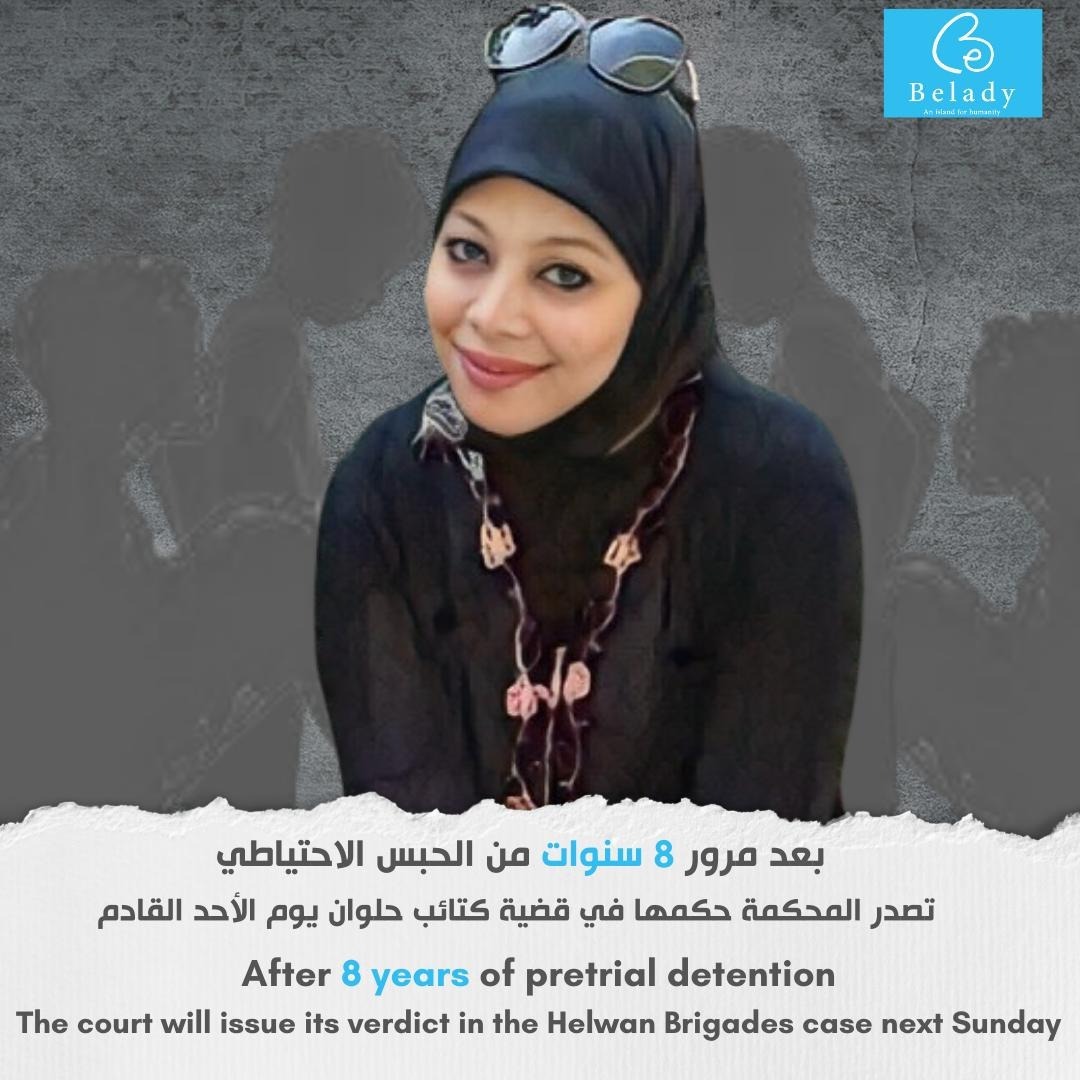 After 8 years of pretrial detention The court will issue its verdict in the Helwan Brigades case next Sunday
Finally, after 8 years, the court issues the verdict in case No. 451 of 2014 Supreme State Security, registered under No. 29 of 2015 of Supreme State Security Felonies, known in the media as the "Helwan Brigades" case, next Sunday, June 19th, 2022.
What is the fate of the 215 defendants, including 11 children, and one woman, "Alia Awad"?
On January 30th, ten accused men were referred to the Grand Mufti and the verdict on the remaining defendants was postponed to the next 19 June hearing.