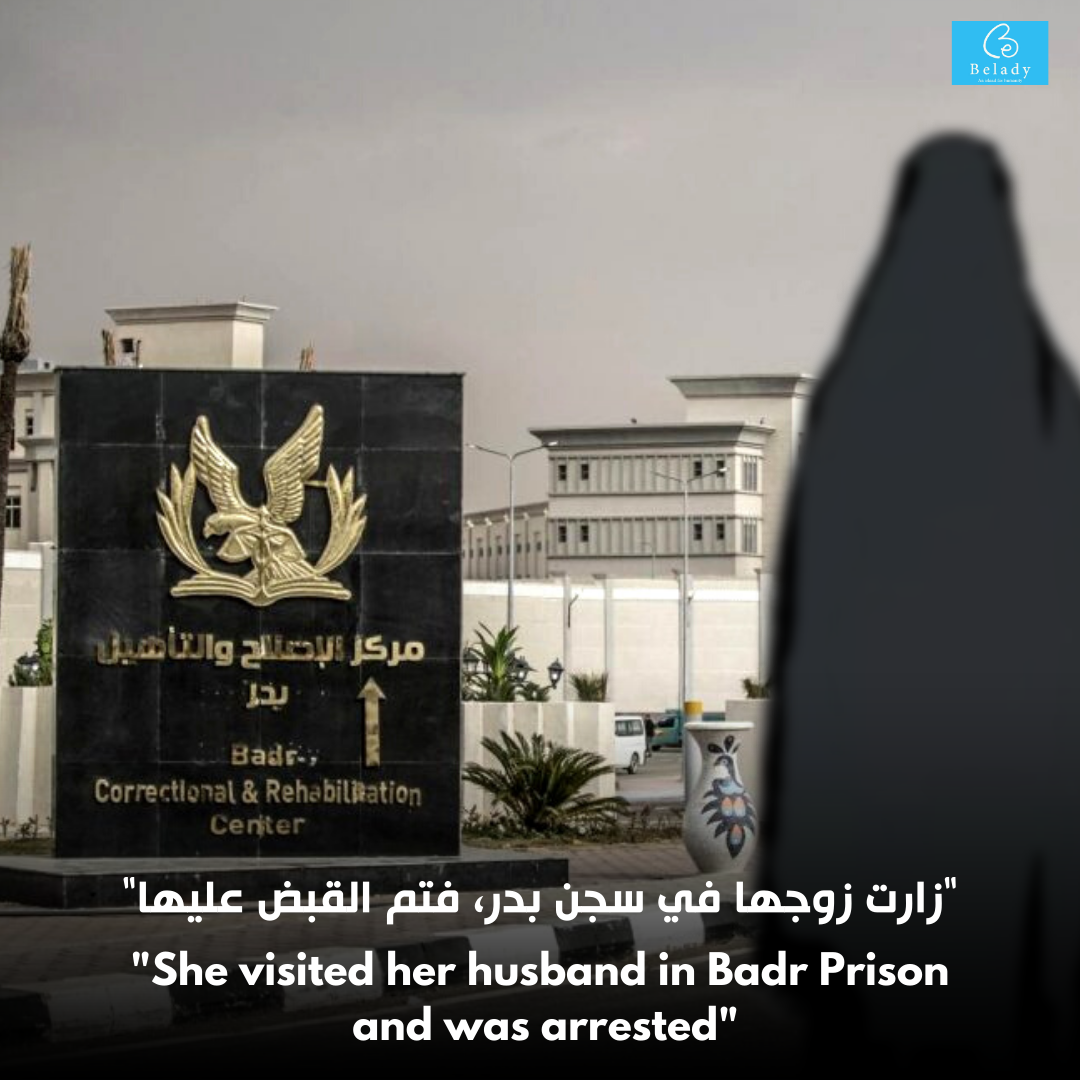 "She visited her husband in Badr Prison, and was arrested"
On May 9th, 2023, Ms. Naglaa Fahmy Abdo, 44 years old woman and a mother of 5 children, appeared before the Supreme State Security Prosecution in Case No. 540 of 2023 Supreme State Security. She was charged with joining and financing the Muslim Brotherhood group. The Prosecution detained her for 15 days pending trial.
It is noteworthy that she was arrested on April 16th while visiting her husband Mr. Ibrahim Ali Ibrahim in Badr 1 prison, who has been politically imprisoned for nearly 4 years. This was on the grounds that the authorities claimed her attempt to bring military clothes to her husband. She was taken to the Badr Police Station and then she was detained at the National Security Headquarters until she was presented before the Prosecution.
During her enforced disappearance, she was subjected to several violations, including electric shock to her hands, Insults, and threats, despite the security forces' knowledge of her heart condition.