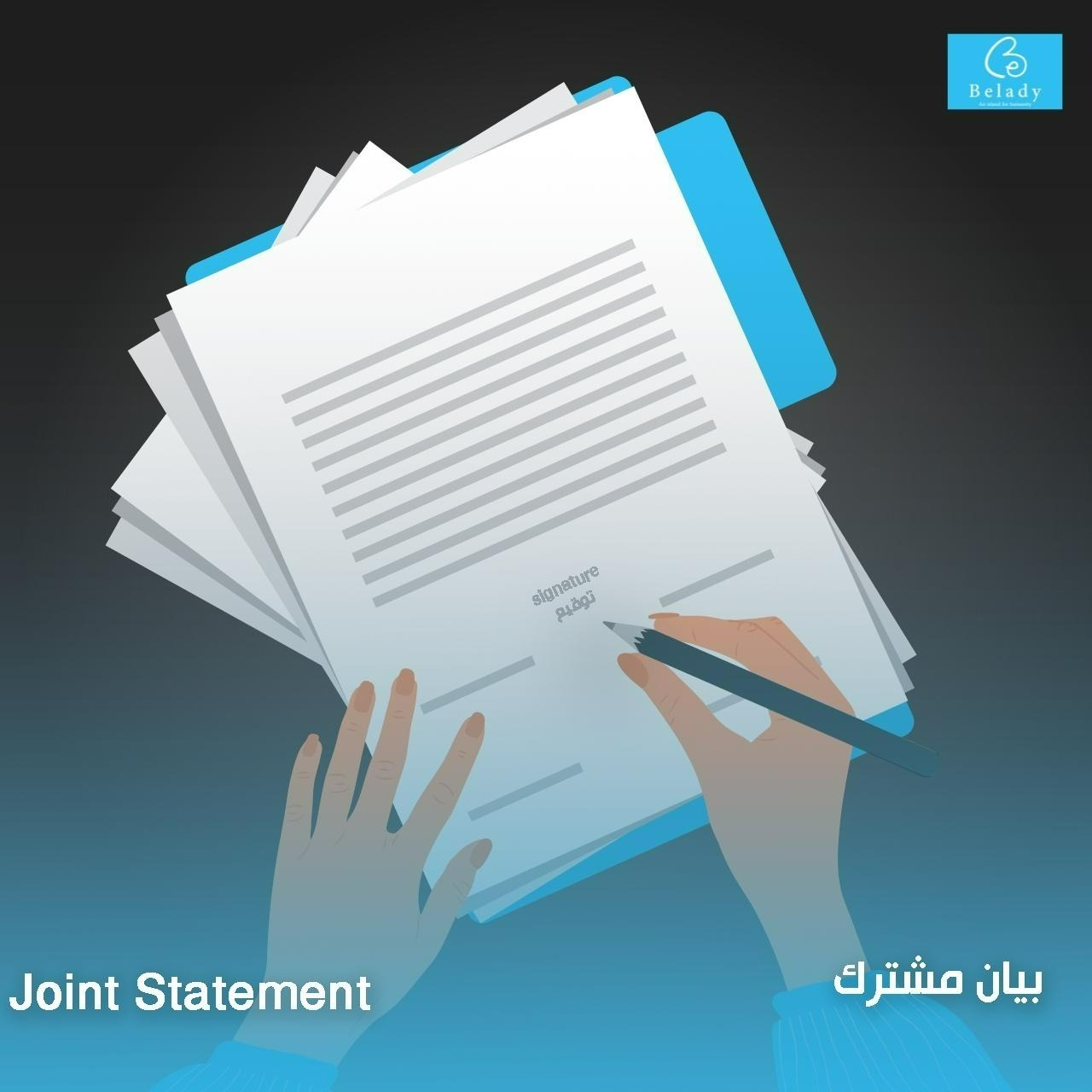 This joint statement is drafted by an organization called "the Centre for Health Science and Law"
It urges the UN NGO Committee to adopt a Code of Conduct for Engaging with Civil Society to ensure that CSOs have the resources, access, and transparency necessary to effectively contribute to UN and member state work.
Signatory organizations reached 160.
Key governance elements of this statement are, as follows:
– Establish clear conflict of interest safeguards
– Facilitate granting temporary travel visas for CSOs to participate in international consultations.
– Establish a special envoy on CSO participation.
– Prepare and publish annual progress reports.
– Establish a travel fund to facilitate in-person participation in complex longer meetings by CSOs based in low-income countries and technology transfer to facilitate remote participation from places where access to Internet access and computer and communication technology are expensive or unreliable.
– Protect public interest advocates and civic space.
– Ensure timely notice of opportunities to participate in consultation and other activities.
– Enable NGO contact with news media.
– Facilitate open communication when online digital communication tools are used.
– Make meetings accessible to people who experience visual and hearing impairments.
– Create, promote, and maintain a public consultation register.
– Ensure transparent rules for in-camera meetings.
– Ensure that non-governmental organizations can participate in standard-setting or strategy-development consultations prior to decisions being taken.
– Automatically post NGO written and oral submission online.
– Ensure transparency about government positions in UN standard-setting consultations.
– Create a lobbyist registry.
– Create an access-to-information mechanism.
– Ensure that granting ECOSOC accreditation adheres to objective criteria and is not subject to arbitrary political interference by individual Committee members.
– Promote transparency, accountability, fairness, inclusiveness, and conflict of interest safeguards, worldwide.
To View the Full Statement: ECOSOC.NGO-Engagement.Consultation.December13-2022.FINAL.pdf