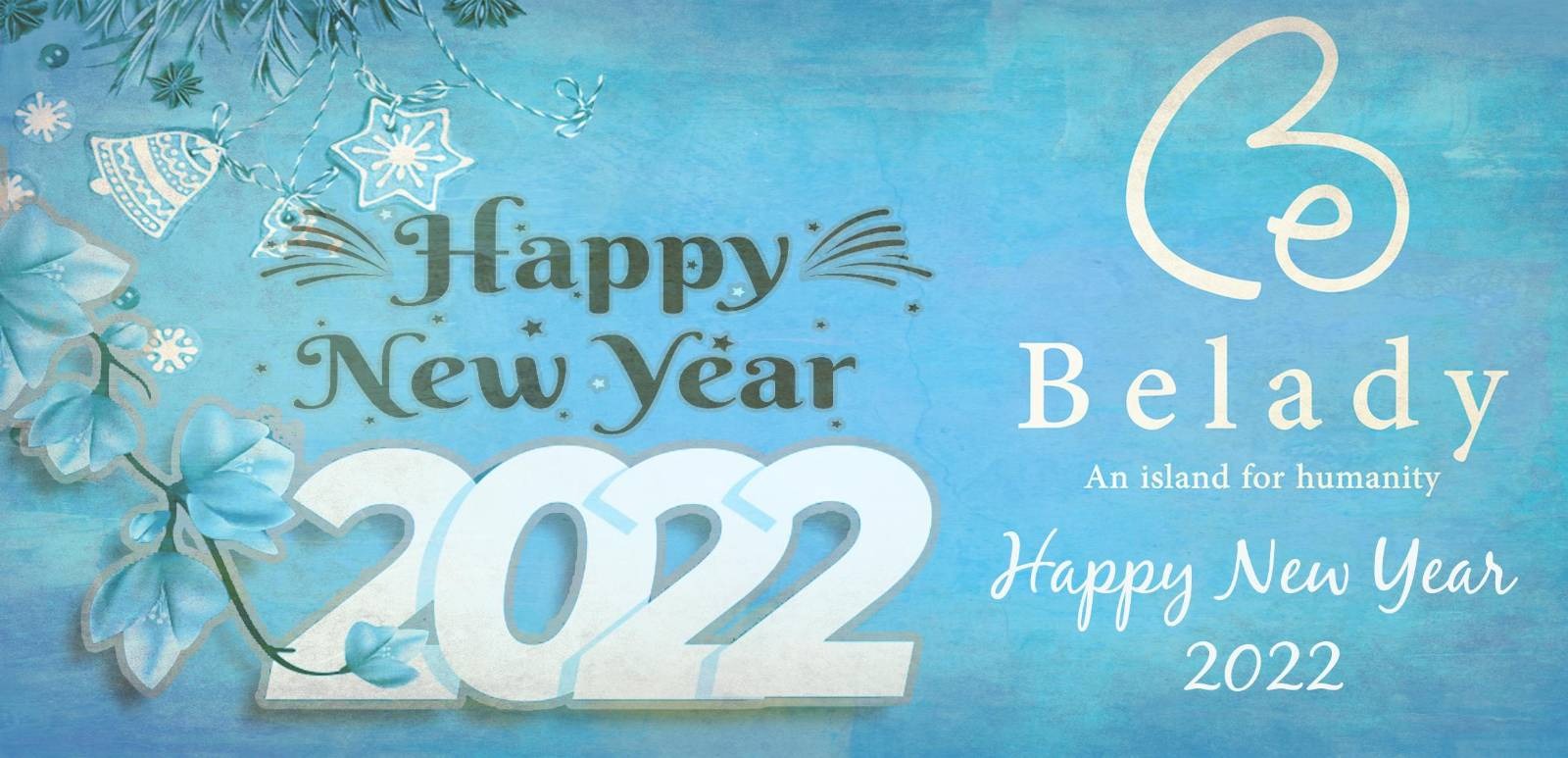 Beladys family wishes its followers a happy new year filled with blessings, achievements and success.
Here are some examples of Belady' 2021 achievements performed thanks to your support !
– Providing legal assistance to 127 children and 234 women among political prisoners trying to ensure their right to access to legal representation and fair trial on 60+ political cases as well as extracting release rulings (on bail, with precautionary measures, acquitted, etc.) for 43 children and 163 women among them.
– Completing 11 databases covering (2013-2021) (women, children, LGBTQI+ persons, deliberate health neglect, arrests of families, activists, suicide in places of detention, deaths in places of detention, enforced disappearance of children, enforced disappearance of women, rotation) after data quality assessment, updating, and real-time observations.
– Accomplishing 48 research and advocacy activities (12 advocacy-driven mixed approached (qualitative and quantitative) research papers (3 factsheets, 1 policy brief, 1 observational report, 1 article, and 6 researches) as well as conducting 36 advocacy activities (7 organization of sessions, calls, performances, campaigns, etc.; 8 statements and joint statements, publication of 21 advocacy products (12 videos, 9 portfolios and photo albums of testimonials and legal raising awareness on cases, etc.).
– Obtaining the consultative status with The Economic and Social Council (ECOSOC) of the United Nations.
And More !
Thank You from our hearts.